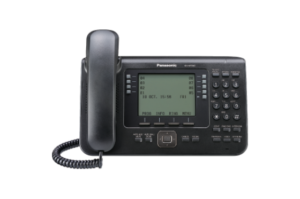 VoIP, or cloud-based, phones are great. They offer the latest features, don't require a lot of up-front capital and are great for a company with many small locations. However, the "good old phone system" is still a viable alternative. The new Panasonic NS phone systems we install offer a hybrid - replacing old closet phone systems and still offering features such as remote located phones, portable phones with superior range, and voicemail to email. Plus they offer the tried and true reliability and dependability you've always known.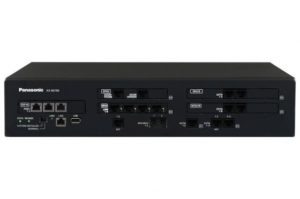 Our telcom consultants can help determine which is best for you - VoIP or a phone system. We evaluate your usage, your dependability on quality voice traffic, the reliability of your Internet and many other factors. We can recommend either VoIP or a Panasonic phone system. We can also review your phone line provider to determine if we can help save you money by upgrading to a PRI circuit (for phones).
Technology Partners is a certified Panasonic phone system partner an have been for many years. It just works! Isn't that really what you want out of your phone system?
If you're not happy with your current phone solution, have outgrown your existing system, or are looking for new features; call us today, and let us help you make the right choice.